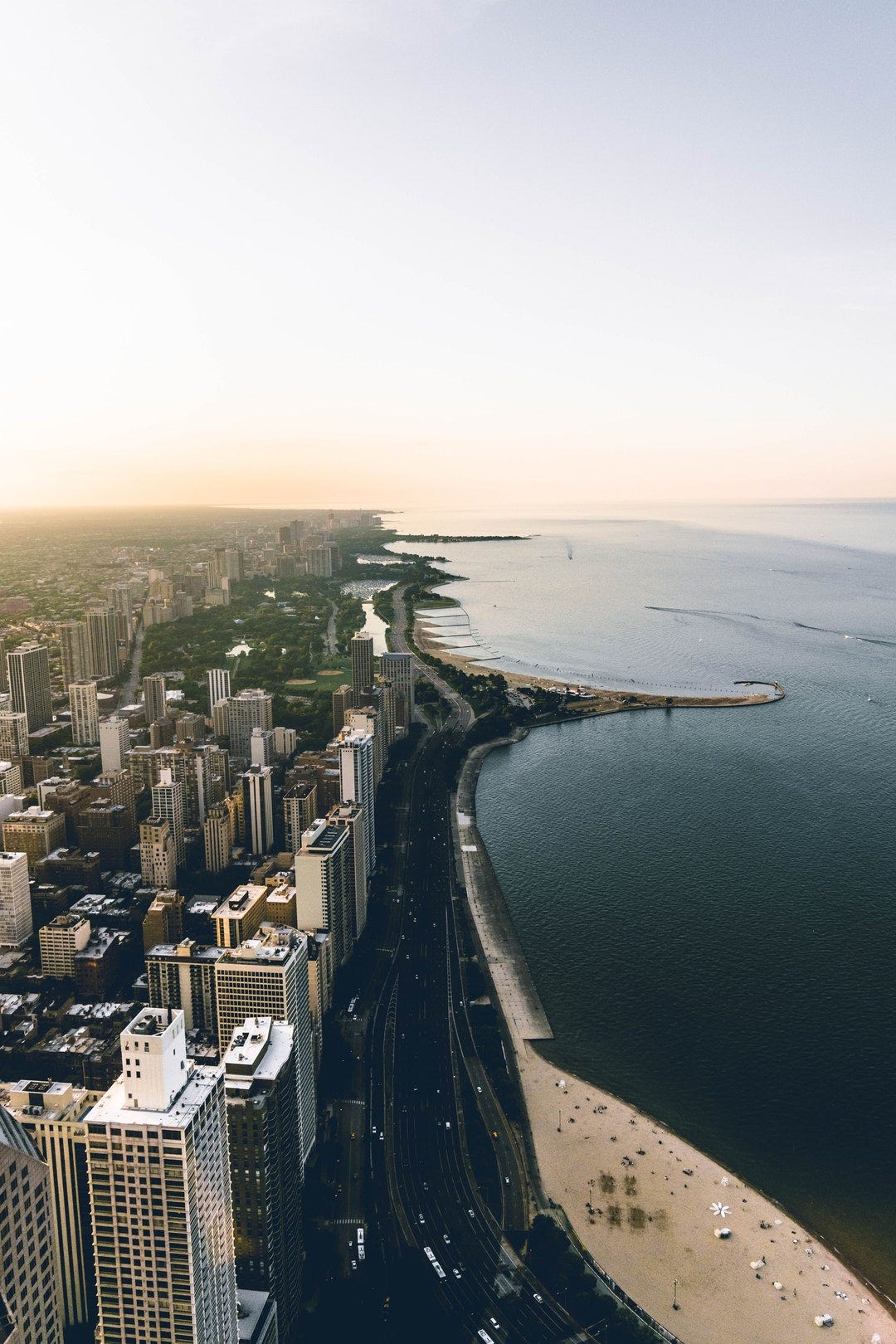 Room for Adventure
We make dreams come true!
Tired of feeling worn-out or uninspired? We all know when life's telling us to take a break. We just have to listen. Whether you're looking to discover somewhere new or kick back and relax, we have just the place for you.
Professional Visa Consultancy
| Work Visa | Study Visa | Business Visa | Immigration |
Cheap Air Tickets
World Class Service


What makes Travel Ever different?
Our Project
Travel Ever is always working on something. Most of the time, it's getting results for our clients. But sometimes, it's a personal project that lets us explore new concepts and ideas.
Our Mission
It's easy to do great things when you believe in what you do. That's why we are committed to helping more people like you, every day.
Our Story
We all have a passion. This is Ours! Travel Ever started with one branch and today we have over four branches world wide. And we have been providing world class services ever since
My Motivation
My work is my purpose, my driving force. It's the reason I get up every day and do what I do. Most importantly, it keeps pushing me to achieve bigger and better things with each new challenge.
About Me
I'm an expert in my field but I wouldn't be where I am without those who've helped me along the way. That's why I love connecting with like-minded people and using my passion and skills to make a difference.
My Values
My business is more than just a job. Each time I take on a new project, I make sure it aligns with my core set of values so I know I can deliver great results.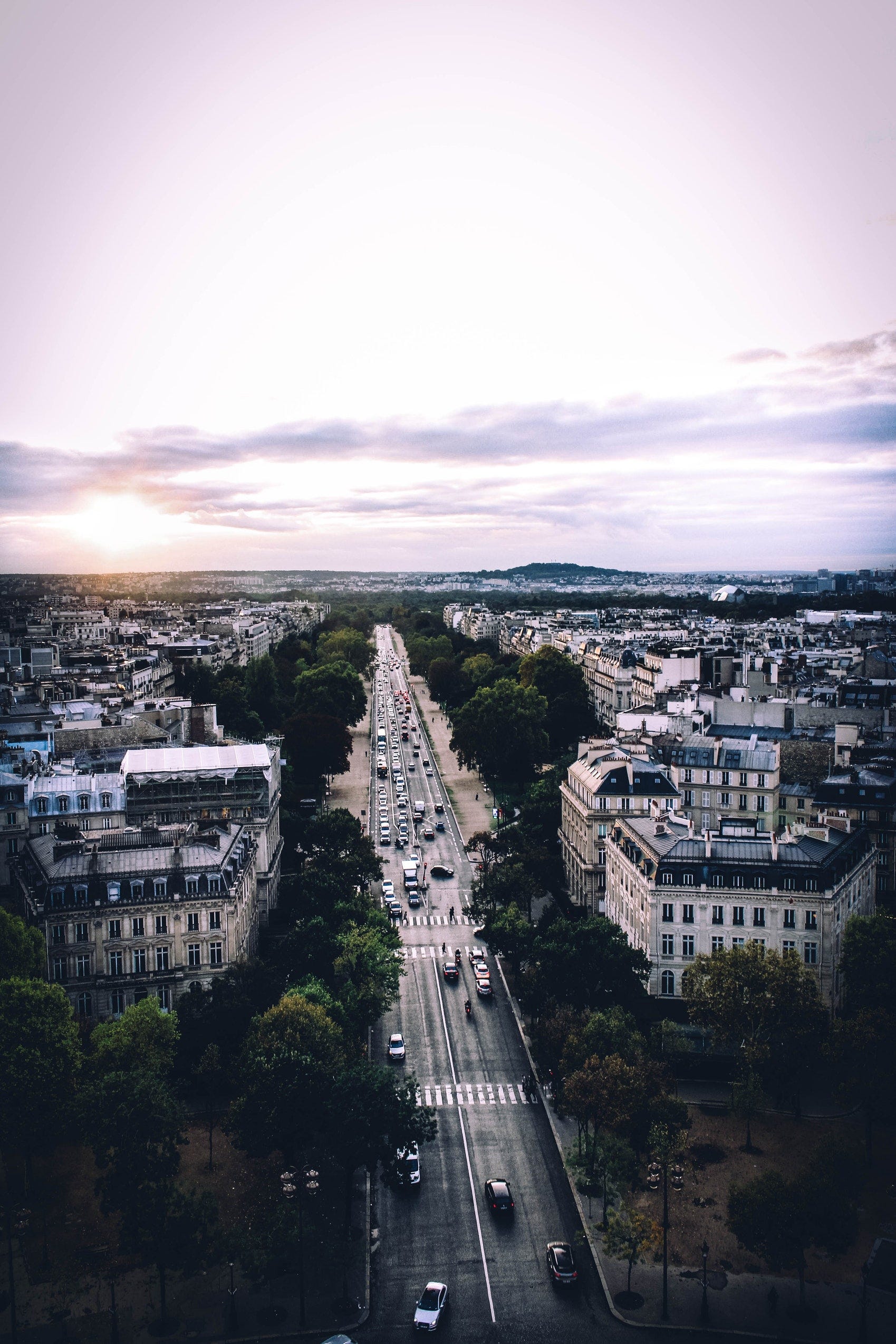 Appointments
We're all juggling busy schedules. That's why Travel Ever is constantly looking for new ways to make life easier for its clients—like booking your next appointment, for example! Scheduling your next visit is now convenient and hassle-free with our online booking platform. Whether you struggle to call during normal working hours or prefer to do everything digitally, you can make a booking anytime you like, right here on our website. Just find a time that suits you then confirm your booking with a click.